Using my unique background in anthropology, graphic design, and my MBA with a focus in marketing, I create experiences through visual communication. 
I believe learning is a life-long pursuit and continue to challenge ways of doing things, expanding my understanding of the world, and building my knowledge and expertise in the field of design, specifically in brand development and marketing strategies. 
I love to work with clients that are passionate about what they do and want to create something visually compelling and cohesive that communicates their message.
Although I'm physically located in Los Angeles, CA, I work coast to coast. In any time zone. 
+ Brand identity / Logo design
+ Marketing materials & marketing strategies
+ Event experience design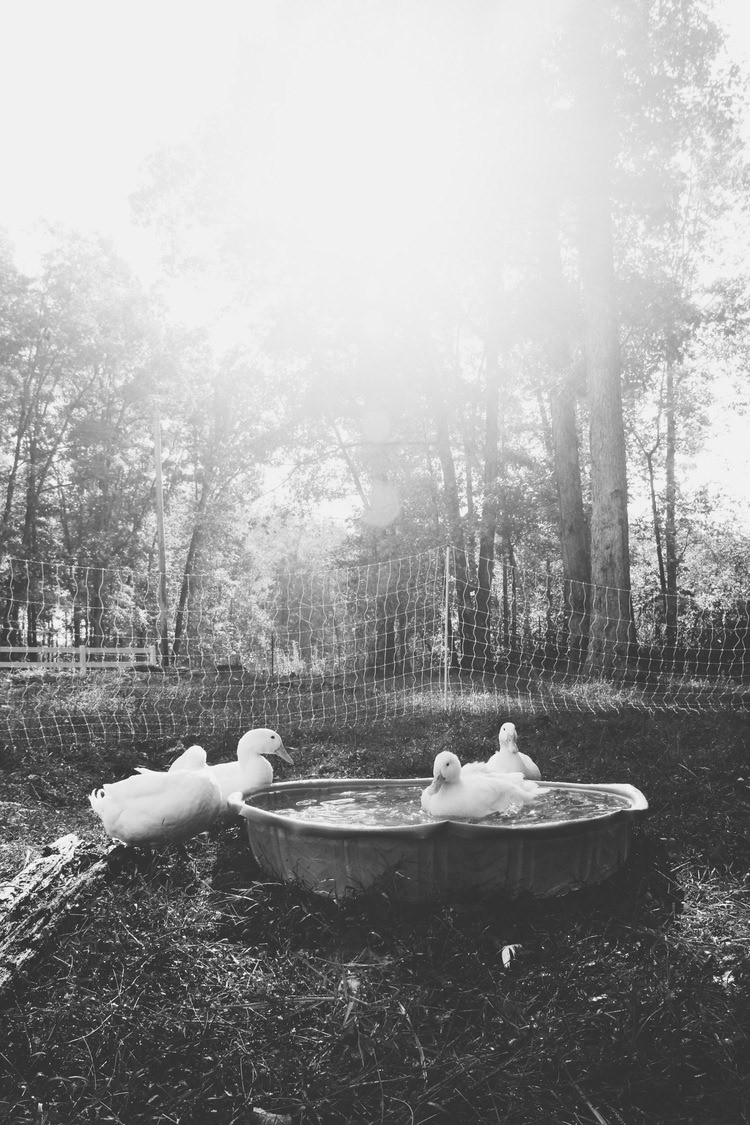 Originally from Los Angeles, CA, I moved to Nashville, TN in September of 2015. My first three weeks living in Tennessee was spent on Sugar Camp Farm — an organic farm an hour outside of Nashville in Bon Aqua, TN. I cherish all the memories and lessons I learned in those three weeks. One of my favorite parts was hearing their five ducks quacking every morning and waddling around together. It's a reminder of new beginnings and enjoying the journey.